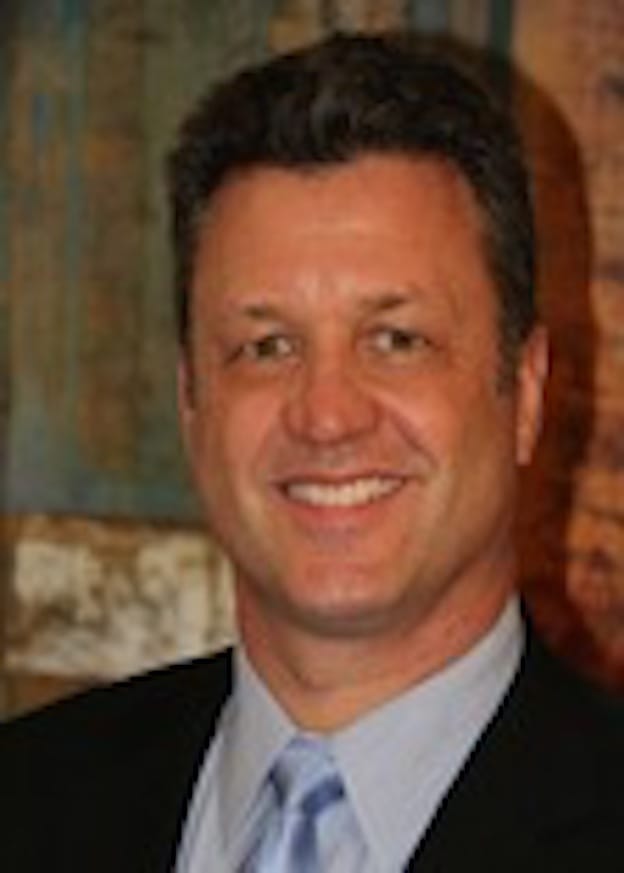 Kevin Benjamin
No challenge is too difficult for Attorney J. Kevin Benjamin. Kevin has a reputation as an aggressive, fearless advocate for his clients and he thrives on taking on the "tax bullies" and "credit bullies."

With over 25 years experience as a practicing attorney, Keven has become widely known for being knowledgeable and trustworthy in tax and foreclosure defense. Kevin manages the Illinois offices for Faith Law Firm.

- Kevin has represented thousands of individuals and businesses.
- Kevin is licensed to practice before the United States Supreme Court.
- Kevin is a member the Federal Trial Bar and the U.S. Tax Court.
- Kevin has lobbied on Capitol Hill on numerous occasions, on issues relating to the taxpayer and consumer rights.

If you wish to speak with Kevin about your tax or debt problem (or talk about the Chicago Cubs or Bears), please contact him directly at (312) 800-0888.